Southampton FC are reporting LFC to the Premier League over what they deem an 'illegal approach' for their Dutch defender Virgil van Dijk.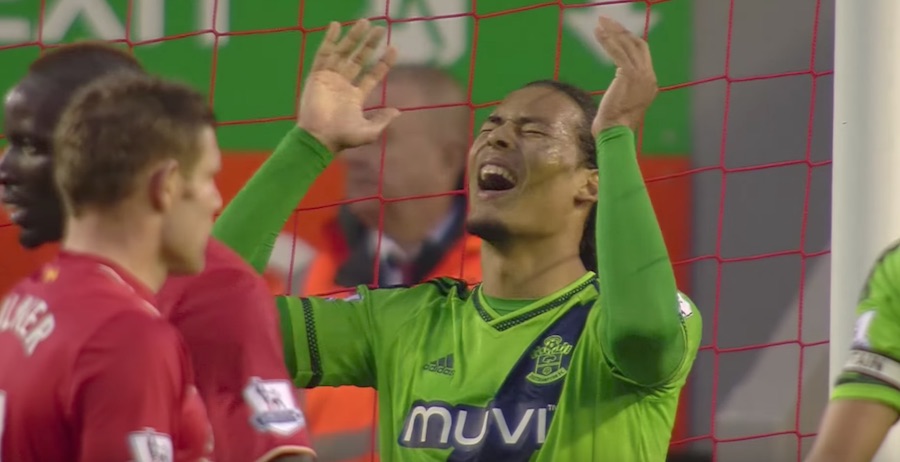 The defender who has been out of action for Saints in the second half of the season is rated at £50M by the club who do not want to sell the player.
Liverpool have not commented on speculation linking the player to Anfield and Southampton claim to have not received an official approach, according to the BBC.
van Dijk signed a new 6 year deal at St Mary's last summer.  He originally joined Southampton for £13M in the summer of 2015.
Celtic would be due 10% of any transfer fee, and both Chelsea and Man City have been linked with the player although City do not feel the figure of £50M is an accurate valuation for the defender.
According to BBC local journalists Southampton do not want to sell the player and 'definitely not' to Liverpool.
The reds have bought 5 players from Southampton in the last 3 summer transfer windows - with a combined transfer fee of around £90M.  Rickie Lambert, Adam Lallana, Nathaniel Clyne, Dejan Lovren and Sadio Mane have all made the journey in recent years - four of them remain first team regulars with Liverpool.