A second bid by Liverpool for Polish midfielder Piotr Zielinksi has been rejected by Udinese.
Liverpool are believed to have bid just under £12M.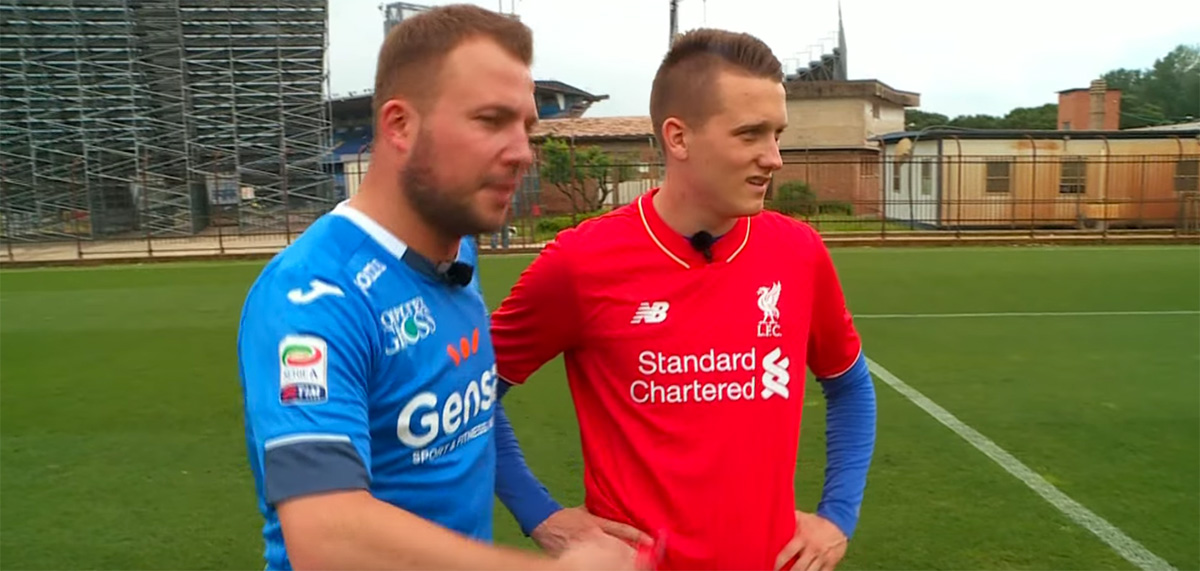 The Italian club have already accepted a bid for a similar amount from Serie A rivals Napoli.
Liverpool made an initial bid last month for under £10M but at the time it was rumoured the Italian side were holding out for a couple of extra million (£12M/€15M).
Udinese's bid rejection comes despite the player having expressed his desire to move to Liverpool and it also throws up two more questions.
1. If they have already accepted the same amount from Napoli - why are they trying to screw the reds for some extra money?
2. Would they prefer him to go to an opponent in the same league than to another league? What does that say about his talents?
Zielinksi's Poland were dumped out of Euro 2016 after penalty defeat by Portugal in the Quarter Finals.  The Liverpool target only played a half of football in the tournament - used in the final group game against Ukraine.
Liverpool hope to conclude a deal with Udinese in time for the tour of the United States later this month when the majority of players from the European Championships will have re-joined the squad.